---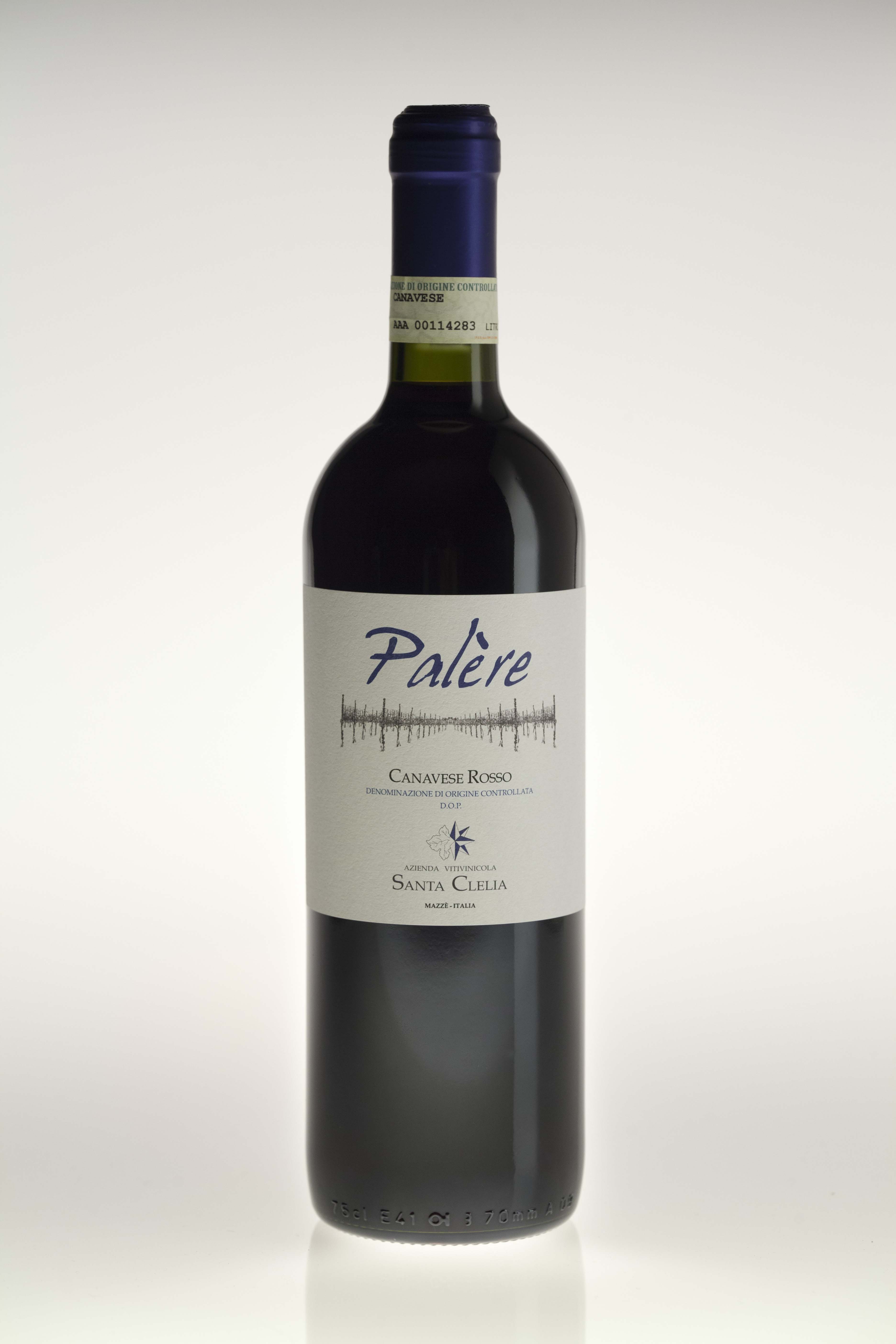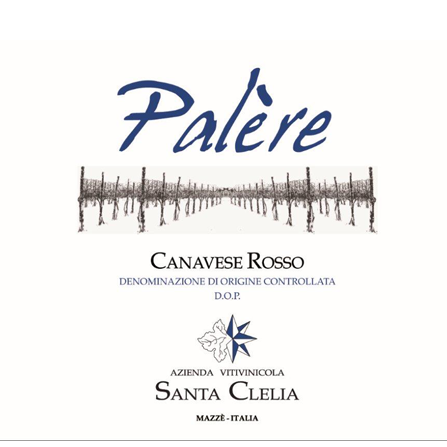 Description
This wine perfectly communicates the land from which it comes. In the Canavese region more types of grapes are raised in the same vineyard ever since so respecting the tradition, we make our Canavese Rosso named "Palere" with Barbera (60%), freisa (20%) and Bonarda (20%) grapes. Its color is a beautiful ruby red, it's hot bodied and has good acidity. We would recommend it for convivial occasions. It is perfect as an everyday wine.
The red wine of our region's farming tradition
Wine variety: Dry red wine
Grape variety: Barbera, Freisa, Bonarda
Alcohol: 12,5° - 13°
Rating: D.O.C. / D.O.P. (Denominazione di Origine Controllata – Protetta)
Technical notes (PDF download)
Ground: Morainic origins. Made of glacial sand with subordinated clay horizons containing nutrients, together with the presence of cobble-stones responsible for regulating soil temperatures throughout the year.
In the vineyards:
Dry and green pruning, ligature and grape harvest are done manually.
Grapevine: Barbera, Bonarda, Freisa grown in rows
Processing: This wine is made by mixing the three grape varieties already during the fermentation process so that the characteristics of each one contributes to the formation of a wine with unique properties. The processing is done in stainless steel leaving the grape must on the skins for about 5/7 days. Bottling is done in spring followed by bottle aging for at least 3 months.
Colour: deep ruby red
Fragrance: intense notes of red pulp fruit
Palate: A firm and pleasant impact in mouth due to the acidity of the barbera grape that prevails. Warm and balanced
How to serve: in big size glasses, even uncorking at the moment, 14-16 degree Celsius (59° F).
Best food matches and cuisine: meat, barbeque and cheeses.
Storage : in a cool environment with constant temperatures not higher than 18-20 °C (66° F)..