---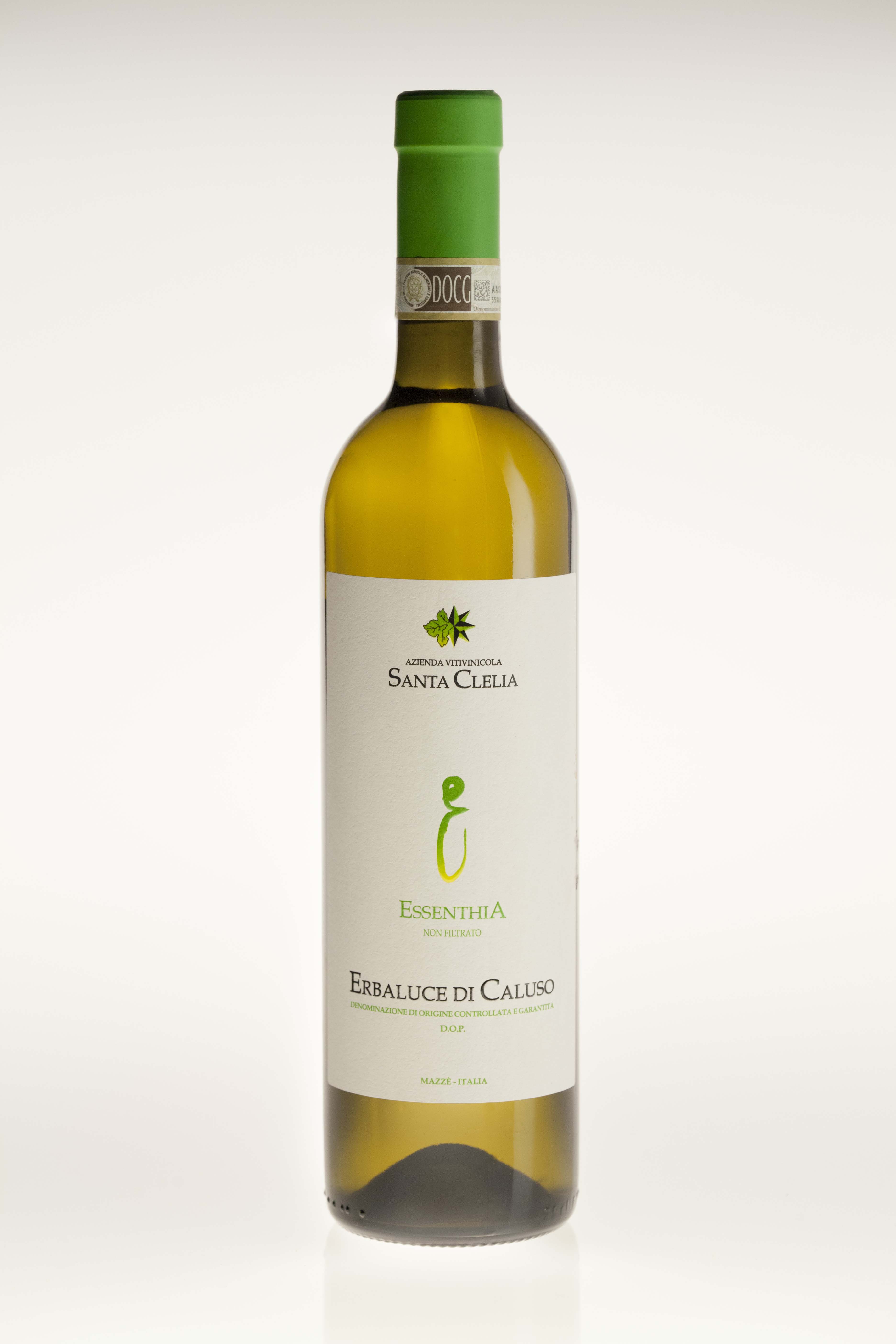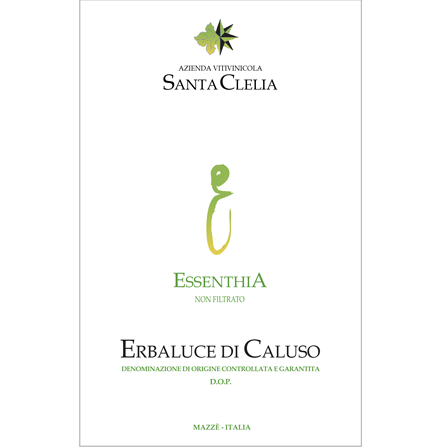 Description
The nature and the complexity of this native vine, are enhanced in this bottle. The fresh herbaceous flavors, that are typicals of Erbaluce, bind to each other, reaching an unusual smoothness for this wine. You can drink it alone as well, as the only protagonist of the convivial moment, but it gives its best, with slightly refined white meat dishes or fish. "Essenthia" loves contrasts and, without overpowering, it may help "research cuisine".
Erbaluce di Caluso "Essenthia" -Non filtered-
With this wine we express who we are. Our "being" and also our challenge are enclosed in this bottle.
Wine variety: dry white wine
Grape variety: 100% Erbaluce di Caluso
Alcohol: 12°-13°
Rating: D.O.C.G / D.O.P. (Denominazione di Origine Controllata e Garantita/Protetta)
Technical notes (PDF download)
Ground: Morainic origins. Made of glacial sand with subordinated clay horizons containing nutrients, together with the presence of cobble-stones responsible for regulating soil temperatures throughout the year.
Grapevine: The native vine is called Erbaluce. (lit.trad. Herb of Light). It is grown on arbor called "pergola canavesana".
In the vineyards:
Dry and green pruning, ligature and grape harvest are done manually.
Processing: The wine is obtained from selected grapes only, and it is subjected to a specific and particular processing, replacing the sterile filtration made by a mechanical process. The result is a wine with a good level of complexity, rich and full of fragrances, aromas and natural flavors otherwise lost during the filtrations. The possible presence of a slight film is not a failure but a characteristic.
Colour:: Light yellow.
Fragrance: Winey, delicate and fine, the highest expression of herbaceous aromas typical of these grapes.
Palate: rich, dry, fresh, fruity, very characteristic
How to serve: in medium size glasses, opening at the moment, 10-12 degree Celsius.
Best food matches and cuisine: appetizers, entrèes, fish, seafood, meat and cold dishes
Storage:. In a cool environment with constant temperatures not higher than 18-20 °C (66° F). A long lived wine, it maintains fragrance and freshness for years,