---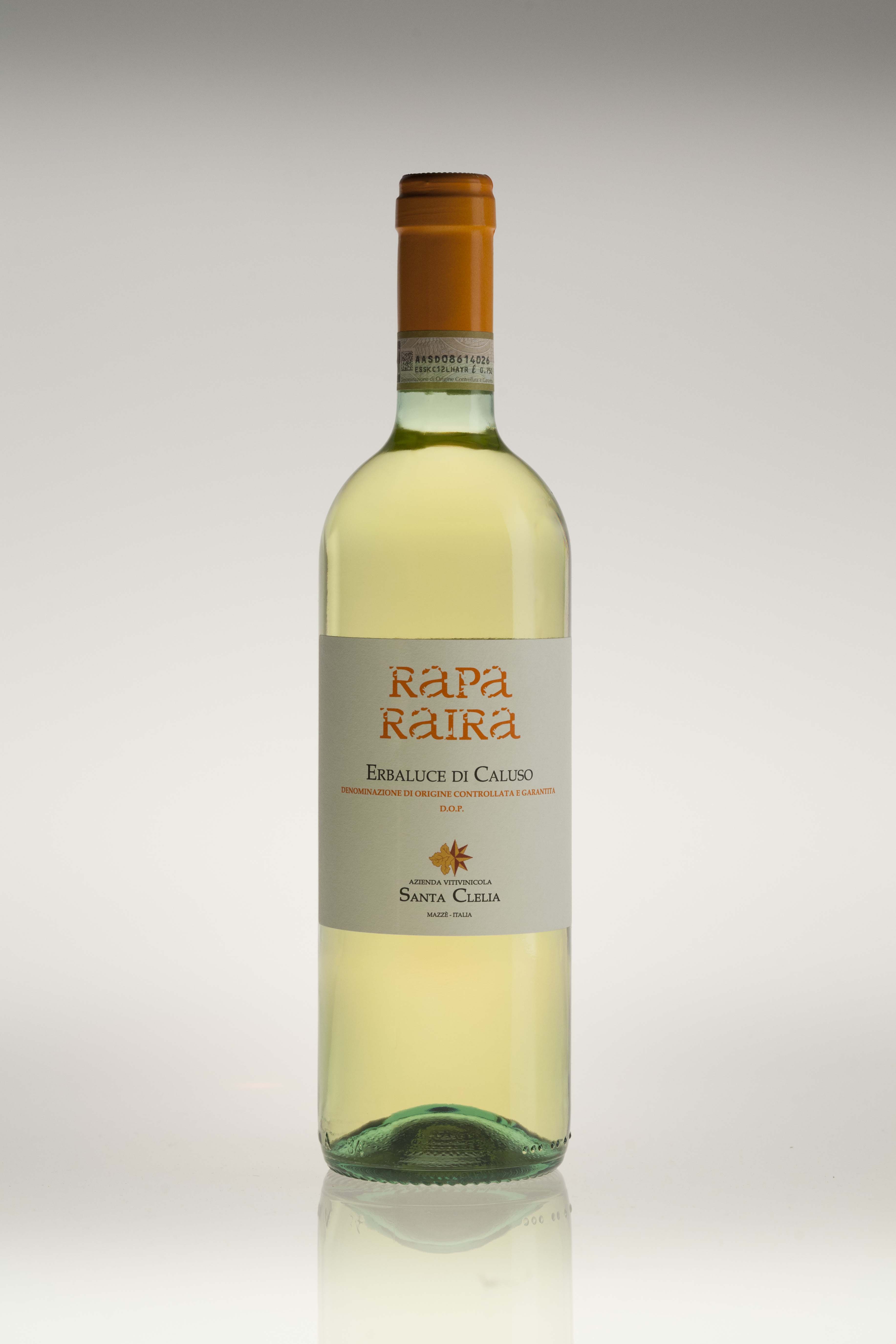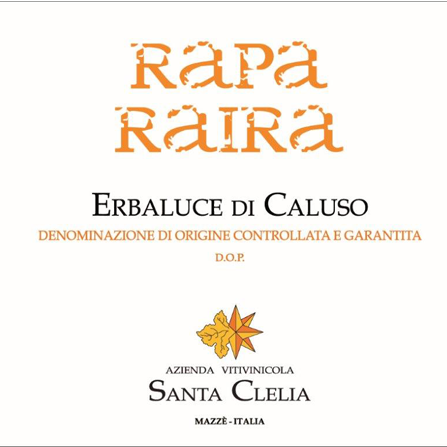 Description
Description
Very fresh on the palate expresses the full potential of the grape. The most classic of our labels.
It has such features to wonderfully match with hot and cold appetizers, boiled fish and white meats.
It's an ideal everyday wine even for a simple drink with friends.
It's our first bottle. The one with which we have begun. Name "Rapa Raira" refers to the characteristics of this Erbaluce cluster: sparse grape berries.
Wine variety: Dry white wine
Grape variety: Erbaluce di Caluso 100%
Alcohol: 12,5° – 12,50°
Rating: D.O.C. / D.O.P. (Denominazione di Origine Controllata – Protetta)
Technical notes (PDF download)
Ground: Morainic origins. Made of glacial sand with subordinated clay horizons containing nutrients, together with the presence of cobble-stones responsible for regulating soil temperatures throughout the year.
Grapevine: The native vine is called Erbaluce. (lit.trad. Herb of Light). It is grown on arbor called "pergola canavesana".
In the vineyards:
Dry and green pruning, ligature and grape harvest are done manually.
Processing: For the production of this selection, a soft pressing of the grapes is made and must is fermented at controlled temperature in stainless steel tanks. Selected yeasts are used for this wine that gets aged for at least three months in bottle before being marketed.
Colour:: Light yellow.
Fragrance: Winey, delicate and fine, typical of this native grapes.
Palate: dry, fresh, very characteristic
How to serve: in medium size glasses, opening at the moment, 10-12 degree Celsius.
Best food matches and cuisine: appetizers, entrèes, fish, seafood, white meat and cold dishes
Storage:. In a cool environment with constant temperatures not higher than 18-20 °C (66° F). A long lived wine, it maintains fragrance and freshness for years,