---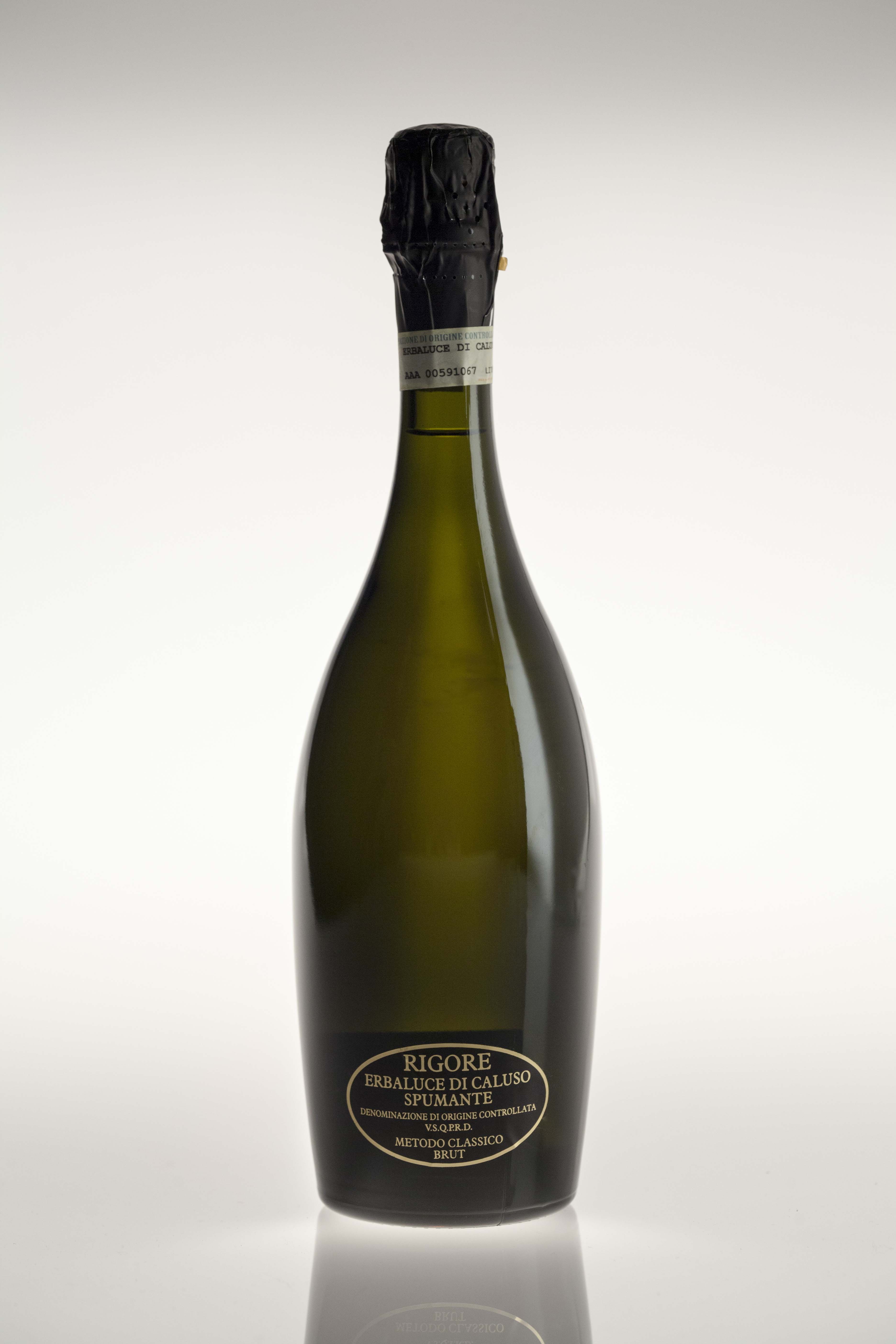 05 Mar, 2015
Sparkling wine
Description
White sparkling wine Classical Method, it is produced with Erbaluce grapes in pureness. It's the result of a long and careful winemaking. It's the product that best expresses love between man and his work. Each bottle has its own history, the elements that combine to produce it are many and not all tameable. It has a fine and persistent "perlage" and citrus aromas stand out to the nose. Taste is fresh, balanced with persistent notes of minerality. It's not only an aperitif wine, for its important structure we suggest it for the whole meal, and its absolutely special with haute cuisine dishes.
Erbaluce Di Caluso spumante - Classical Method - 36/48 months
When it came time to give a name to this wine we immediately thought to the way we made it: with so much "rigor"!
Wine variety: sparkling white wine – Classical Method
Grape variety: 100% Erbaluce di Caluso
Alcohol: 12°-13°
Rating: D.O.C.G / D.O.P. (Denominazione di Origine Controllata e Garantita/Protetta)
en
---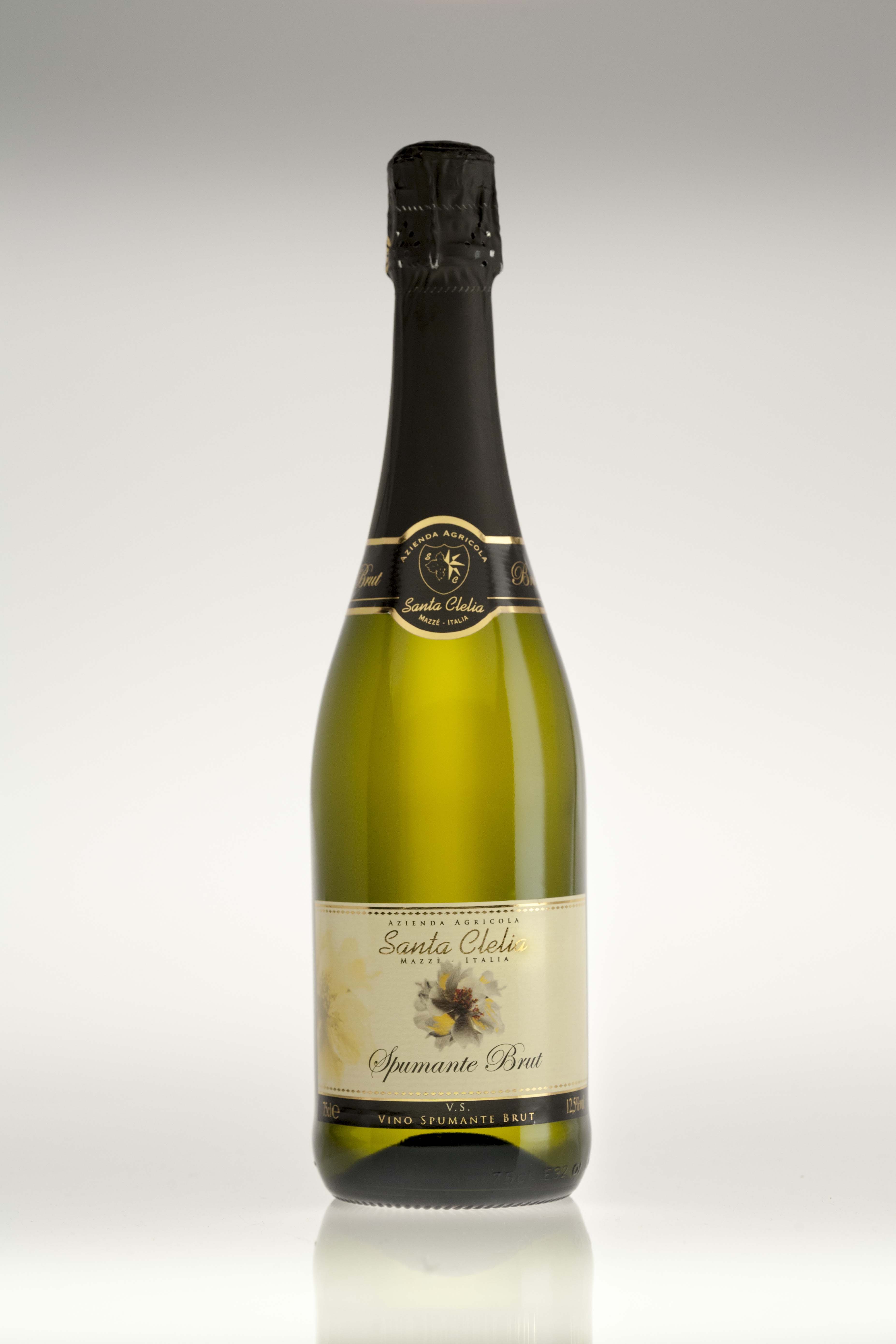 05 Mar, 2015
Sparkling wine
Description
Prodotto con uve di erbaluce questo spumante è lavorato con il metodo charmat. E' il classico bicchiere di spumante brut secco da bere in qualsiasi occasione. Lo proponiamo come vino dell'anno. Fresco, con leggere note erbacce predispone il palato al gusto. E' il vino del momento di relax.
Volevamo un vino fresco, giovane, veloce, da bere tutte le volte che ci veniva voglia.
Tipologia:  spumante bianco
Uve: Erbaluce in purezza
Gradazione: 11.5/12
Qualifica: d.o.c.g. / D.O.P.
Terreno: è composto da sabbia utile per il drenaggio, da argilla che contiene gli elementi nutritivi e da ciotoli che svolgono un'azione termoregolatrice. Terreno di origine morenica.
en