---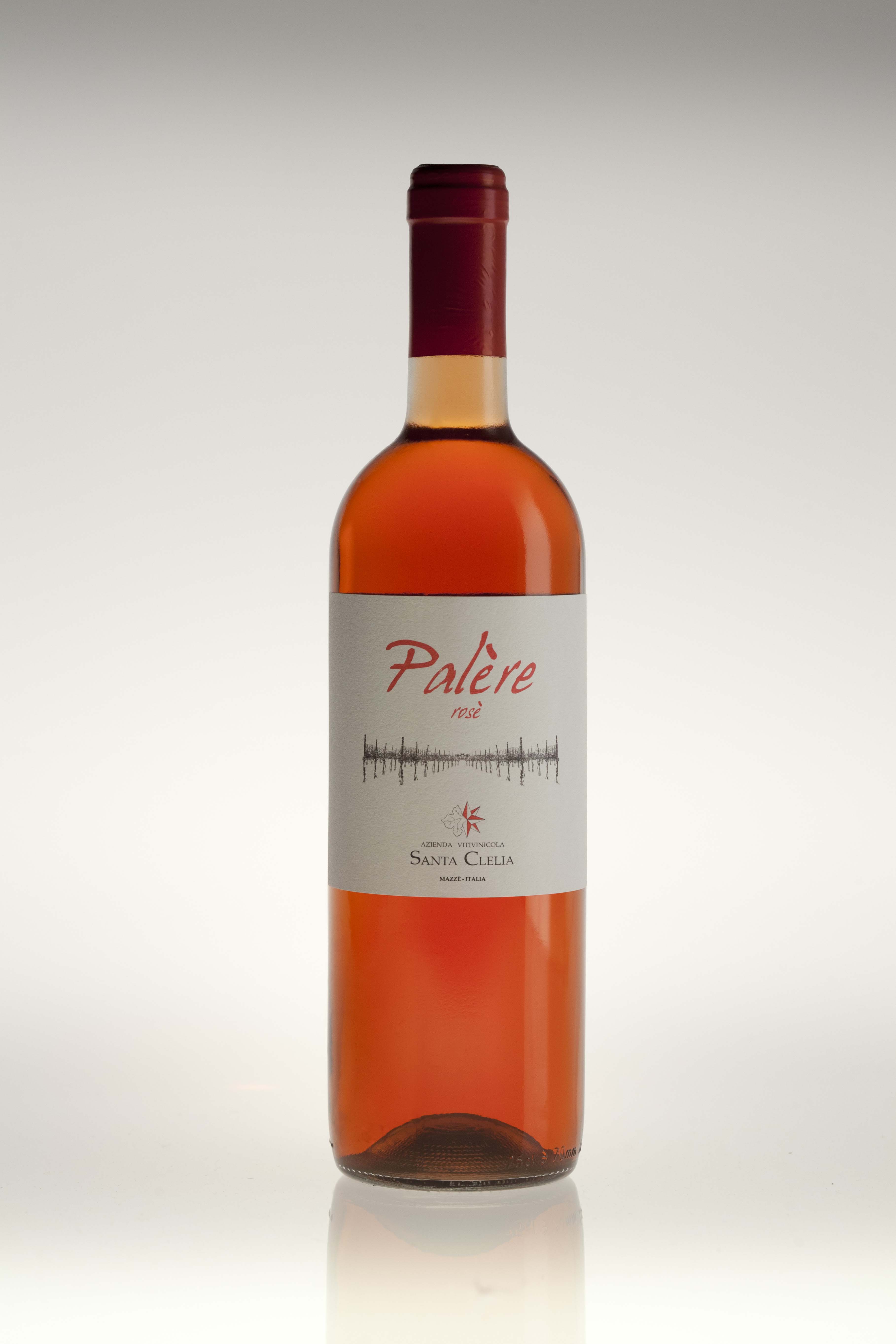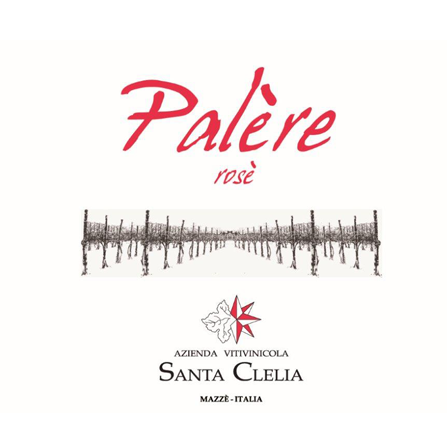 Description
Our rosé wine is produced with Barbera (60%), Freisa (20%) and Bonarda (20%) grapes. It's a slightly sparkling wine with cherry and raspberry scents. It's very fresh on the palate and has a strong alcohol structure. It's the summer cuisine wine and it's a perfect wine for those who do not want to renounce to color eating fish dishes.
A rosé wine because we love the middle path, sometimes.
Wine variety: Dry rosè wine
Grape variety: Barbera, Freisa, Bonarda
Alcohol: 12,5 - 13°
Technical notes (PDF download)
Ground: Morainic origins. Made of glacial sand with subordinated clay horizons containing nutrients, together with the presence of cobble-stones responsible for regulating soil temperatures throughout the year.
In the vineyards:
Dry and green pruning, ligature and grape harvest are done manually.
Grapevine: Barbera, Bonarda, Freisa grown in rows
Processing: Grapes are destemmed and the must is left in contact with the grape skins only for a few hours. After racking we proceed with the must fermentation only using selected yeasts. The wine is bottled in spring and refinement in bottle lasts for two months
Colour:: Rosè with violet hues
Fragrance: Fresh fuit perfumes
Palate: Fresh, with cherry and raspberry light aromas.
How to serve: in middle size flute glasses, uncorking at the moment, 10-12 degree Celsius (52° F).
Best food matches and cuisine: Aperitif, cold dishes, fish, white meat, also barbeque and cheeses.
Storage : in a cool environment with constant temperatures not higher than 18-20 °C (66° F)..